RCC STORE 23 exhibitors, from start ups to leading established companies, showcase their cutting edge technologies, strategies, and solutions. Benefit from pre-event marketing exposure and capitalize on complimentary full conference passes to network with Canada's top retail decision makers at RCC STORE 23.

Fractal is one of the most prominent players in the Artificial Intelligence space. Factal's mission is to build resilient retail organizations by powering every human decision in the enterprise and combining A.I., engineering, and design to help the world's most admired Fortune 500® companies.
Fractal has more than 4000 employees across 16 global locations, including the United States, Canada, the U.K., Ukraine, India, Singapore, and Australia. Fractal has been recognized as a leader in Customer Analytics Service Providers Wave™ 2021 by Forrester for the 3rd consecutive year and a leader in Analytics & A.I. Services Specialists Peak Matrix in 2021 & 2022 by Everest Group, as well. Fractal has consistently been rated as India's best company to
work for by The Great Place to Work® Institute.
Fractal brings industry experts and technical expertise together – to understand the problems retailers face and has built accelerators to create a quicker path to value. Our accelerators include Customer Genomics – an AI-powered Customer Intelligence platform; Trial Run – Data-driven, cloud-based experimentation platform; Asper.ai – A purpose-built A.I. platform to unlock revenue growth and enable interconnected decisions; Senseforth.ai – A conversational A.I. Platform; I.V.A. – Image & video analytics, among others.
For more information, visit fractal.ai/retail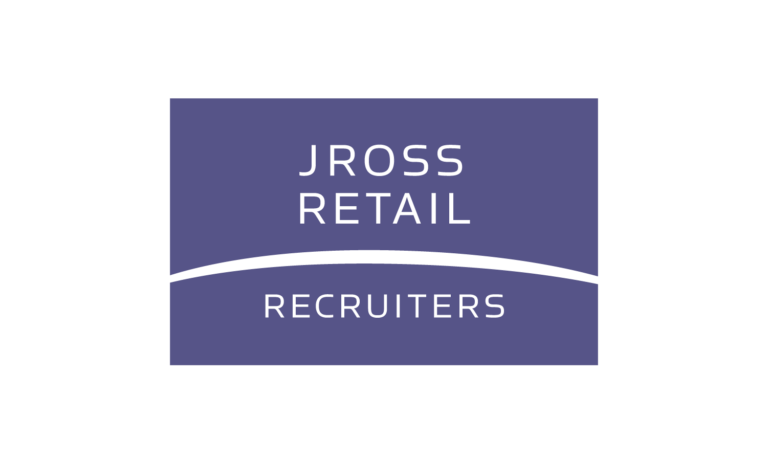 We're Canada's leading recruiting agency specializing exclusively in retail.
We're leaders in recruiting premium candidates for leadership positions, including those that require specialized skillsets.
We have recruiters in Toronto, Montreal, Vancouver and Calgary, and with extensive retail operations experience and years of search experience for Canadian retailers, we recruit candidates at the staff, management and executive levels coast to coast.
We have deep retail industry connections, including an extensive database of qualified candidates and a broad network of contacts at all levels. We place all retail, wholesale and related positions including store, district & regional managers, ecommerce & omnichannel specialists, buyers, human resource professionals, merchandisers, marketing professionals, distribution & logistics staff, senior executives to the CEO level, and others.
The bottom line? We know retail and we find people who fit.
We help you Set The Bar. Hire.
Reverse Logistics Group (RLG)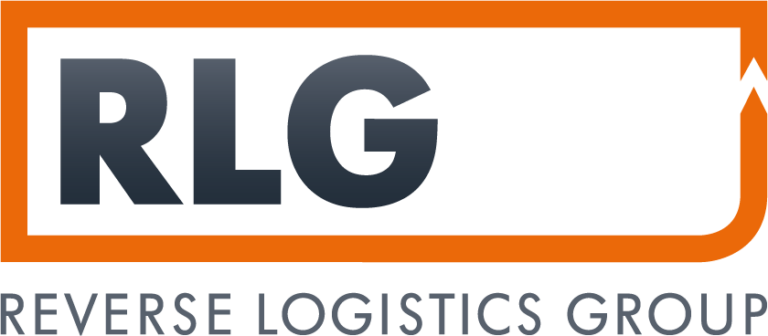 The Reverse Logistics Group (RLG) is a global tech-enabled, asset-light organization with scalable platforms that connect all stakeholders within the reverse logistics value chain. As an enabler for retailers, RLG monitors and provides compliance services to customers across 80 countries globally. We addresses international challenges in product and material returns through technology to generate value and ensure regulatory compliance on a global scale. We partner with manufacturers, retailers, and government organizations to provide new levels of business intelligence, resource efficiency, and customer satisfaction. As part of the Reconomy Group, RLG partners with global specialists to outsource services driving the Circular Economy. We ensure regulatory compliance based on the Extended Producer Responsibility (EPR) concept and use data-driven solutions to help our partners achieve cost efficiency and new levels of resource efficiency to satisfy high standards of the new green economy.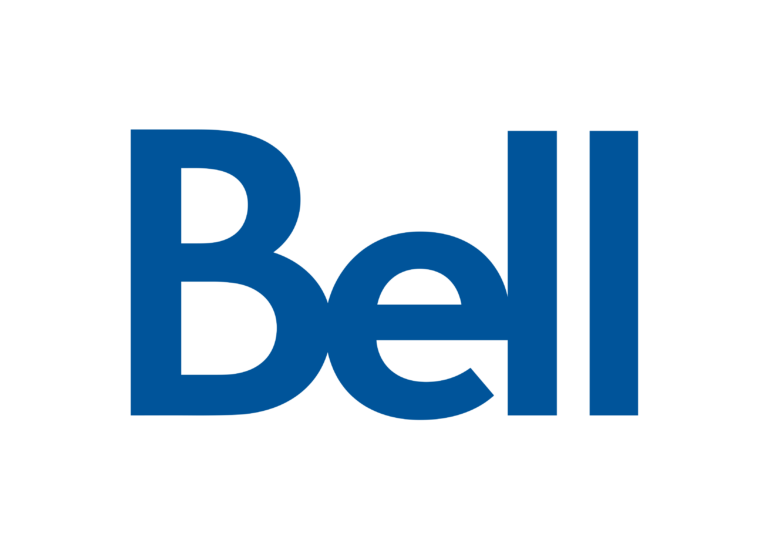 Now more than ever, organizations need to connect a sophisticated set of communication platforms, solutions and tools to deliver the best experiences for their customers and employees. How we support them has been shaped by these challenges: Empowering the Connected Enterprise. Bell is the leading provider of network and communications services for Canadian businesses. We provide them end-to-end expertise, industry-leading solutions, and proactive relationship and service management to deliver best-in-class experiences, over Canada's largest network. We are the partner for delivering network, IoT, cloud, voice, collaboration and security solutions that Canadian businesses and governments trust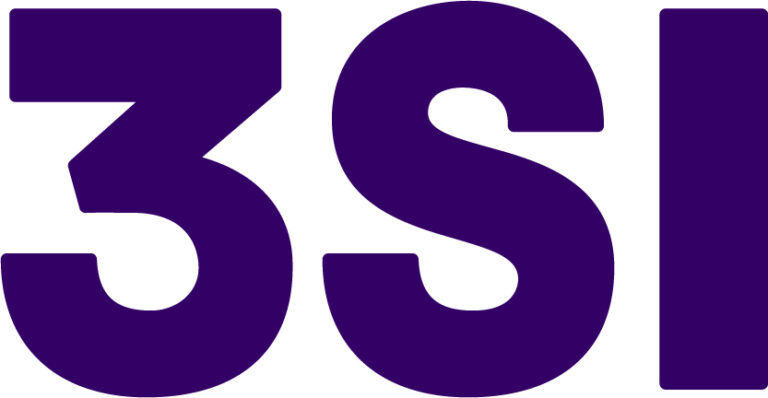 With over 50 years' experience, 3SI Security Systems provides effective security solutions that recover assets, help police apprehend criminals, and provide peace of mind to our customers. We combat crime at retailers and financial institutions through technologies including GPS/GNSS tracking, cash staining, and staff safety/operational apps. Our solutions are used in thousands of locations worldwide, the tracking and staining technology protects cash and other high value assets. Our SaaS solutions streamline the open/close process at locations, provides robust Emergency Notification System (ENS) capability including active threat, and records all actions for reporting and analysis.
3SI has a robust law enforcement division. To date we have trained 9,500 law enforcement agencies worldwide to respond to 3SI alerts.
3SI's mission is to protect society through dependable security strategies backed by superior solutions, services, and technology. Our vision is to create a safer world.

Environics Analytics (EA) is the premier marketing and analytical services company in Canada, helping thousands of customers across every industry sector turn data and analytics into strategy, insights, and results. Established in 2003, we specialize in using best-in-class data, analytics expertise, and purpose-built software to address key challenges in areas such as consumer profiling and segmentation, multichannel media planning and execution, trade area analysis, merchandising strategies and site location decision-making.
Our ENVISION platform provides quick and easy access to our comprehensive and privacy-compliant databases—including the latest mobile movement data. Environics Analytics is a Bell Canada company.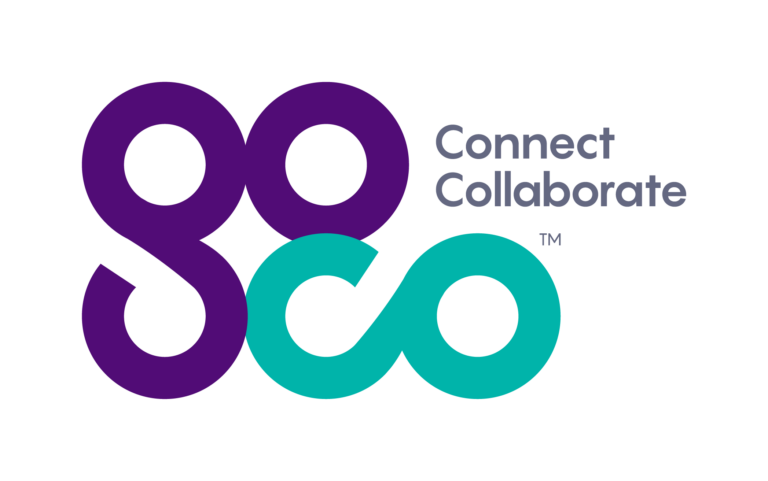 Created by TELUS in 2020, GoCo was born from the merger of six companies experienced in technology which provide businesses with simple and scalable solutions for unified communications, managed connectivity and network security across Canada.
We offer the best of both worlds: the resources of one of Canada's largest companies with the personalized service of a small business, offering flexibility, speed, and savings.
We know that to run an efficient and modern retail operation, business' need to deliver exceptional customer service and an enhanced in-store experience. That's why everything you need to keep your stores up and running with a fast and reliable connection in our GoCo for Retail solution.
A fully managed, ultra-secure & hassle-free approach that reduces your expenditure on IT personnel & equipment and increases the reliability and performance of your services.
We serve over 27000 retail locations accross Canada and we would love to serve you!
Ready? Let's Go!
About
Toronto Market Week is Canada's fastest growing B2B tradeshow in the Fashion, Gift, and Home Industries. The show is held twice a year in January and August in Mississauga, Ontario.
The upcoming Toronto Market Week features Temporary Exhibits (booths) from August 13 – 15, and Permanent Showrooms (SHOW T.O.) from August 10 – 17, 2023 at The International Centre, Mississauga, ON.
It's the ultimate destination where retailers source from wholesalers, distributors, artisans, importers and more for their stores. Offering a product mix from apparel and footwear, to jewelry and accessories, to gift and housewares, and everything in between. The selection for retailers is all here at this one stop shop.
Learn more at torontomarketweek.ca or follow us on social for the latest updates @torontomarketweek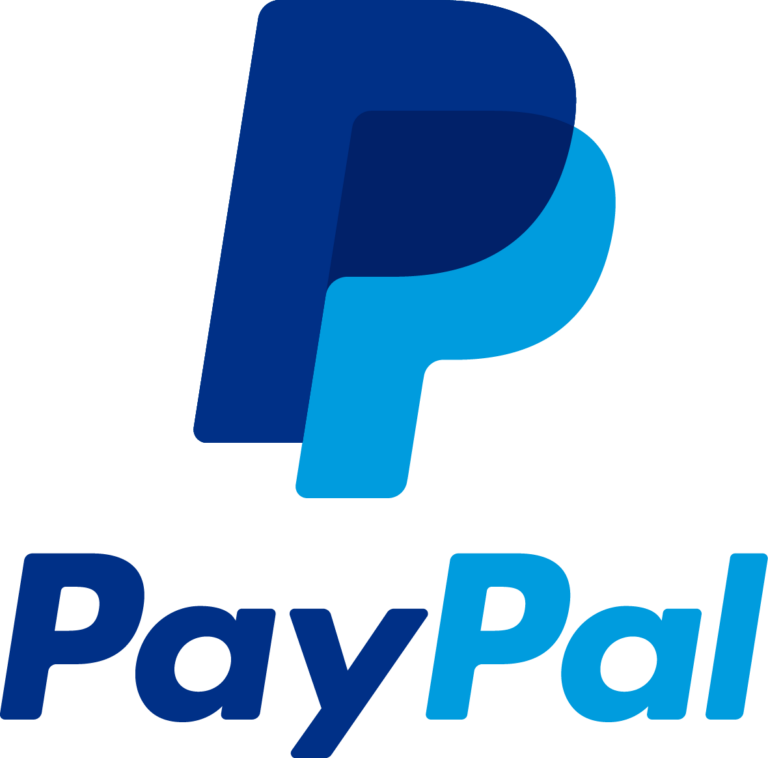 PayPal has remained at the forefront of the digital payment revolution for more than 20 years. By leveraging technology to make financial services and commerce more convenient, affordable, and secure, the PayPal platform is empowering more than 425 million consumers and merchants in more than 200 markets to join and thrive in the global economy. For more information, visit paypal.com/brc.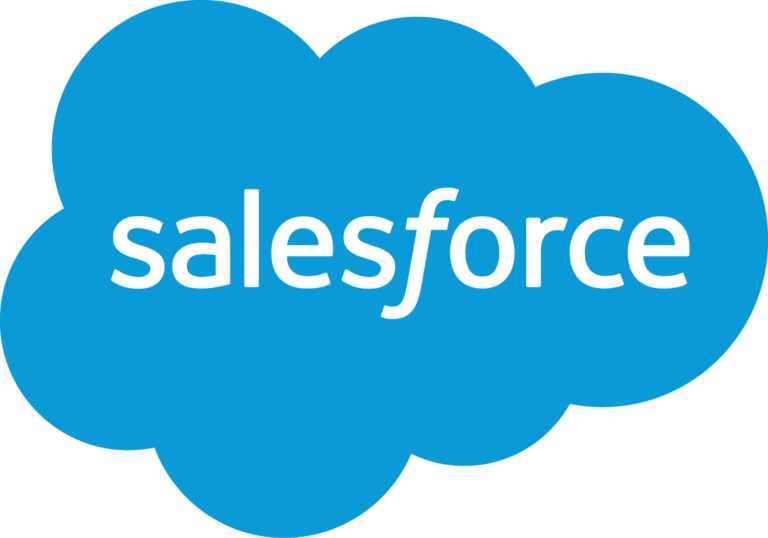 Salesforce is the customer company, helping companies connect with customers in a whole new way. Founded in 1999, Salesforce enables companies of every size and industry to become customer companies with best-in-class apps, a powerful low code platform, real-time data, industry verticals and a success ecosystem to turn customer success into business success. With Customer 360, our full portfolio of technology and services, we unite teams through a single view of customer data that improves efficiency and productivity while creating personalized customer experiences.

Salesforce is proud to be the global leader in CRM for nine years in a row, but we're even more proud to be recognized as a leader inspiring the future of business. Driven by our core values of trust, customer success, innovation, equality, and sustainability and united in a global community of Trailblazers, we are more than a business — we're a platform for change.

Thinkmax helps retailers accelerate their digital maturity and ability to adapt in an evolving landscape with strategies and solutions for growth. From fulfillment flexibility to intelligent merchandising and omnichannel customer experiences, the adoption of digital is pivotal in retail. Thinkmax will guide your successful implementation with powerful, flexible solutions that support your strategic vision.
With offices in Canada and the United States, and world-renowned partners and clients, Thinkmax takes a human-centric approach with a proven methodology to build sustainable solutions and client relationships for continued success. Founded in 2009 by seasoned industry veterans, Thinkmax with its 200 experts are committed to support and accelerate its clients' digital transformation.
Leveraging advanced industry and technical expertise with leading-edge technologies, Thinkmax implements efficient and innovative solutions, streamlining business processes, unifying digital experiences, and enabling transformative change.
Thinkmax embraces a boutique firm approach, providing an elevated level of competency and rigour with a bulletproof methodology. With every client, the aim is to build a long-standing partnership based on a mutual and fair commitment for success.
Expertise
Cloud ERP for Unified Operations
Thinkmax's core specialty is unifying all aspects of retail business on a single platform including sales, marketing, service, finance, operations, commerce and HR with Microsoft Dynamics 365 ERP Business Applications and the power of Azure cloud.
Personalized Omnichannel Customer Experiences
Unified retail does not distinguish between online and brick and mortar, nor do customers. Thinkmax helps retailers erase the lines and deliver exceptional customer experiences.
CRM for Customer-Centric Retail
We will guide you from the strategy to implementing a CRM solution for a single view of the customer across the shopping journey. CRM is pivotal to standout customer experiences that increase sales and encourage loyalty in a highly competitive market.
Toshiba Global Commerce Solutions

Toshiba Global Commerce Solutions is a global market share leader in retail store technology and retail's first choice for unified commerce solutions. Together with a global team of dedicated business partners, we advance the future of retail with innovative commerce solutions that enhance customer engagement, transform the in-store experience, and accelerate digital transformation. To learn more, visit commerce.toshiba.com and engage with us on Twitter, LinkedIn, Facebook, Instagram and YouTube.
At Toshiba, we bring your vision to life through purposeful innovation that enables YOU to imagine new ideas and relentlessly create, differentiate, and accelerate experiences that delight your customers. With new innovations, YOU have the freedom and power to reimagine retail. YOU have the technology to combine physical and digital shopping into a single unified retail experience that delivers meaningful, personalized interactions with each shopper, and any shopping preference.​ Together with Toshiba, YOU can build a unified path forward that creates positive shopping experiences that impact people's lives like never before. Whatever your vision, we work with you to make it a reality.