RCC STORE 23 is made possible by our generous sponsors.
Thanks to our Presenting Sponsor Salesforce for their support.
Benefit from pre-event marketing exposure NOW! As a sponsor, capitalize on complimentary full conference passes to network with Canada's top retail decision makers at RCC STORE 23.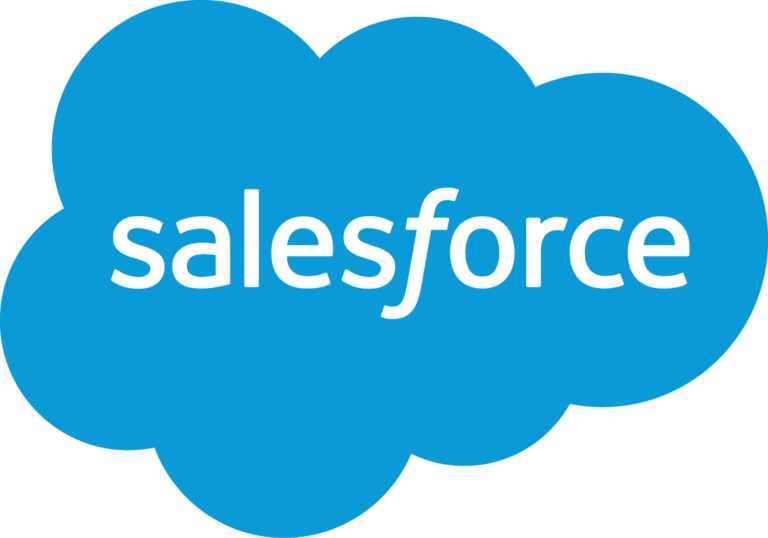 Salesforce is the world's #1 customer relationship management (CRM) platform. We help your marketing, sales, commerce, service and IT teams work as one from anywhere — so you can keep your customers happy everywhere.
Unite teams around a 360-degree view of every customer at every touchpoint on their journey. Deliver personalized experiences your customers expect and build lifetime loyalty with Salesforce for Retail. Hear what Best Buy Canada , had to say about us:

"With Salesforce, we can enrich more people's lives with technology. It enables us to work faster and have smarter conversations with our customers."
Theirry Hay-Sabourin, Senior Vice President of eCommerce & Technology, Best Buy Canada

Power your Business with Secure Payment Solutions from Chase
As a business owner, you need simple, secure and easy-to-use solutions to accept card payments. Your customer comes first so why not let them pay the way they want, wherever business happens for you today.
With Chase Merchant Services, you're getting more than 20 years of experience helping businesses accept payments in-store, online and on-the-go with the products, service and technology that suit your every business need.
Chase can help your business grow. Find out how.