This is the French version of Jen's description..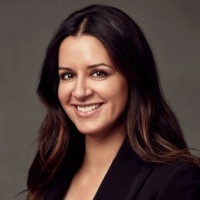 Senior Vice President, Digital Retail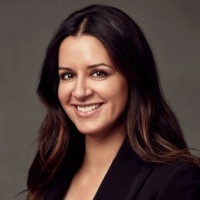 Senior Vice President, Digital Retail
Rochelle brings over 20 years of experience in retail and technology to her role as Senior Vice President of Digital Retail at Canada Goose, where she is responsible for the brand's global digital commerce, including its ecommerce platform, Canada Goose Generations. With a track record of transforming brands to drive market share, Rochelle is fully attuned to what tomorrow's luxury consumer wants to buy and how they want to buy it. She is an innovative leader with a deep understanding of the retail and digital landscape, known for her ability to anticipate trends before they happen and influence the consumer's "buy decision" into a seamless value proposition. Prior to Canada Goose, Rochelle held executive positions at HBC, Gilt Group, Saks Fifth Avenue and Holt Renfrew.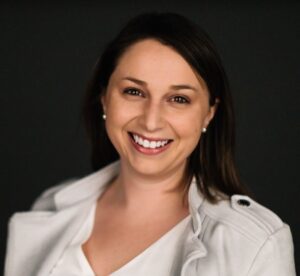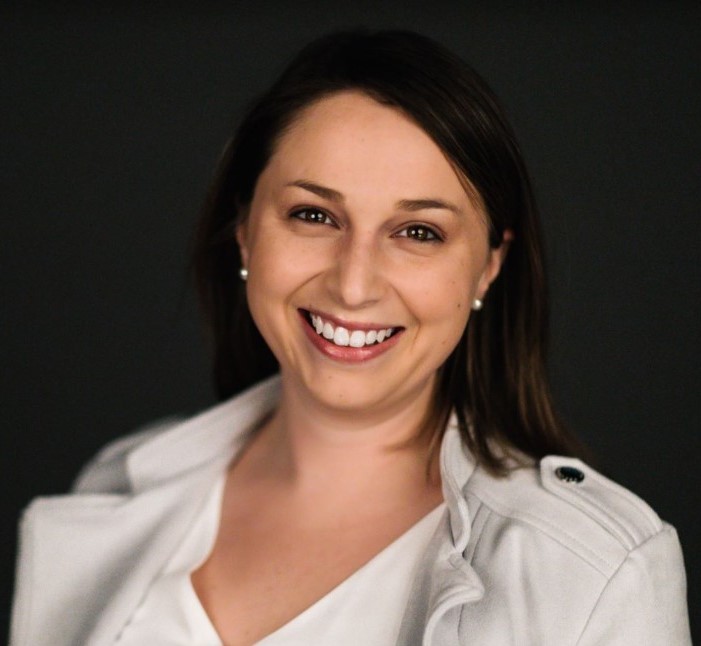 Go to Market Lead, Business Application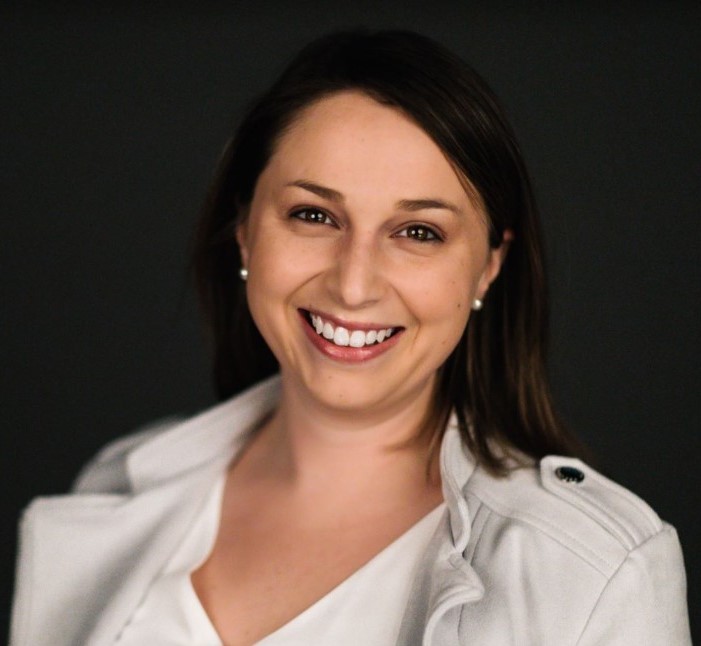 Go to Market Lead, Business Application
Cassaundra is a revenue generator as the Go to Market Lead for Business Applications at Microsoft Canada. She leads performance across marketing, partner, sales, and customer success. Cassaundra enjoys empowering organizations to deliver their best customer and employee experiences. She is a proud University of Guelph alumni and resides in the GTA.
Greg Shelly is the VP of Enterprise Digital Marketing at Canadian Tire Corporation, a 100 year old retail organization with 1,700 locations nationwide with a purpose, "We Are Here to Make Life in Canada – Better".
In his role, Greg is responsible for all Performance Digital Marketing, In-House Digital Media Agency and Triangle Retail Media for all retail banners at CTC – including Canadian Tire, SportChek and Mark's.
Prior to joining CTC Greg led the Business Insights organization at McDonald's Canada with a focus on marketing and promotional analytics. Before that, Greg worked for 8 years at Dell in various roles across in Digital Marketing, E-commerce and Strategic Partnerships. He is a graduate of the University of Western Ontario and lives in Toronto, Canada with his wife and daughter.
Gema Rayo is the Head of Canada Marketing at Salesforce. She is responsible for developing go-to-market strategies and driving brand awareness through integrated field marketing programs across the country.With more than 15 years of experience in B2C and B2B marketing communications, Gema has held various senior positions working with leading global brands including Netflix, eBay and McDonald's Canada among others.Gema holds an Honours B.A. in Communications Studies and English Literature from York University and is based in Toronto.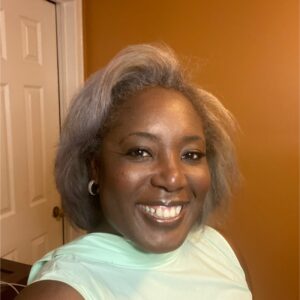 Director, External Communications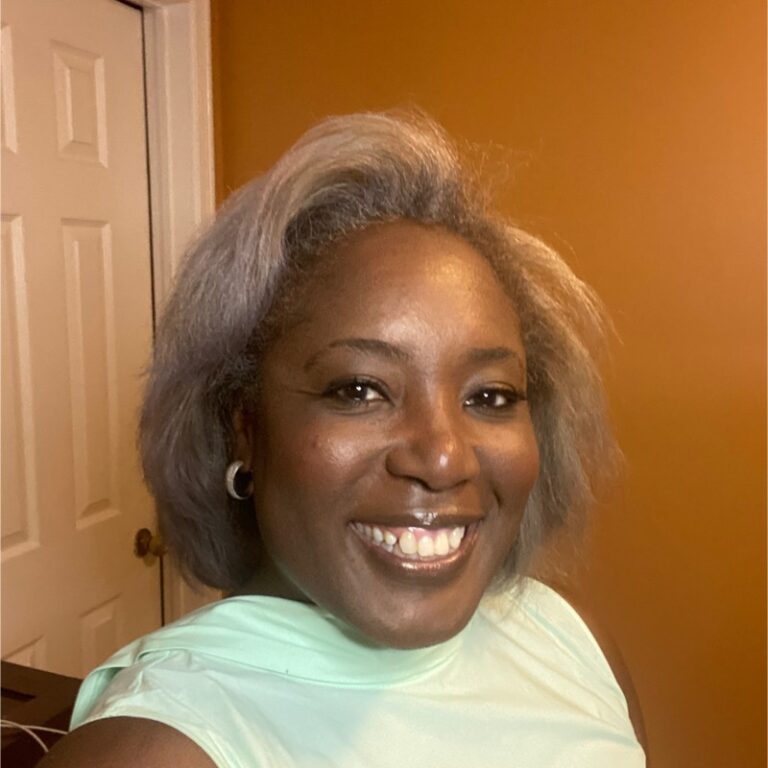 Director, External Communications
Karen White-Boswell is the Director of External Communication for Sobeys Inc. where she focuses on ensuring the advancement and protection of the brand reputation of Empire Company Limited (Empire) and Sobeys Inc. as a values-led retailer. In her capacity, she leads external engagement and government relations to advance the strategic narrative of the organization.
Ms. White-Boswell is a strategic communication professional with over 20 years of experience guiding organizations to engage in a meaningful way with internal and external target audiences. With extensive experience leading internal communications, public relations, and philanthropic and corporate social responsibility programs for large organizations, Karen is respected for her ability to drill down into communication goals, establish the narrative, understand the landscape, and establish comprehensive communication strategies that build toward success.
Karen frequently writes about leadership and engagement, advising on how to empower teams to strive for excellence through a keen awareness of their individual needs and potential. She is also a strong advocate for mentorship, providing guidance to young women and men both within organizations she has been a part of as well as within the broader community.
She graduated from Western University with an honours bachelor of arts degree in sociology and is ADKAR certified. She currently sits on the Second Harvest Board of Directors as Vice Chair and Executive Board member. In her spare time, she enjoys travel, interior design, and crafting.
Roopa is a partner in KPMG's Sustainability Services practice who works in a global setting helping clients to understand and respond to their changing environments effectively and profitably by helping to reduce risks, find opportunities and ultimately build more resilient and sustainable businesses. Roopa focuses on a range of sustainability-related services including measurement and reporting, strategy, assurance, ESG and climate risk identification, materiality and greenhouse gas emissions estimates and verifications with a focus in the energy and natural resource sectors.
Interested in speaking at STORE 2022?
Contact Mary Markou, Director, Sponsorship and Partnerships, rccsponsorship@retailcouncil.org for more information.