This is the French version of Jen's description..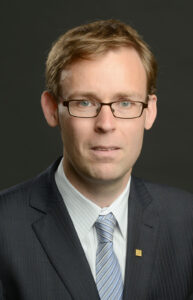 Executive Director and Senior Economist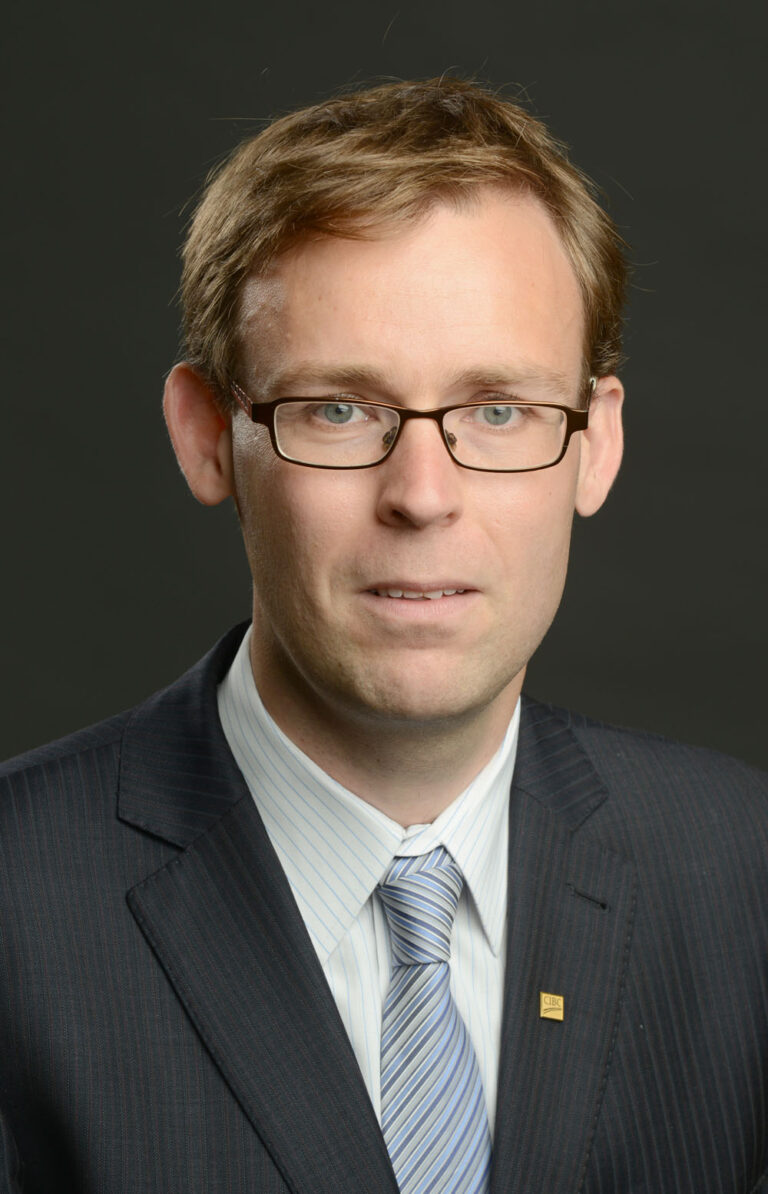 Executive Director and Senior Economist
Andrew is an Executive Director and Senior Economist with CIBC, with a wide range of experience in different areas of economic and financial market forecasting. Joining CIBC in 2011, he initially focused on the U.S. and international outlook and its implications for foreign exchange and fixed income markets. More recently, he has taken over responsibility for the Canadian provincial outlook. Andrew has helped CIBC win MarketWatch's monthly contest for U.S. forecasters five times, and is regularly quoted by the print and electronic media. Andrew gained a Master's degree in Economics from the University of York, and previously worked in London, England for one of the U.K.'s largest banks.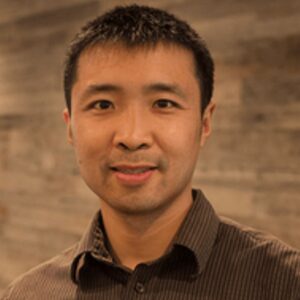 SVP of Technology & Partnerships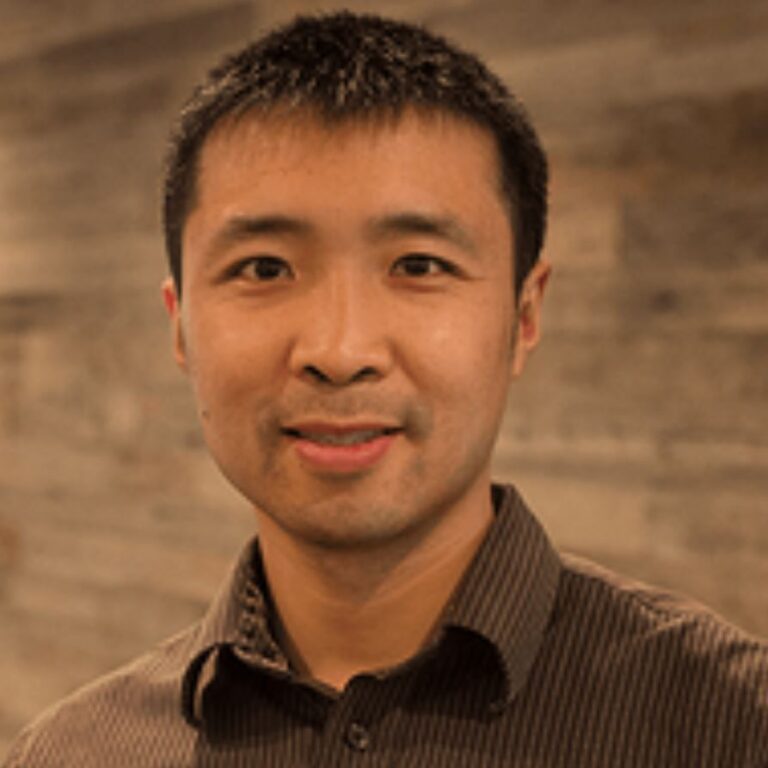 SVP of Technology & Partnerships
The pandemic and inflation have driven shoppers to plan more than ever before. 83% of Canadians are now checking prices online before they go to the store, with half saying this is a new behavior. How can retailers win at this crucial decision point by moving beyond ads to shopper-preferred digital experiences? In this session, Flipp's SVP of Technology & Partnerships, Matthew Cheung, will share some of the principles behind creating digital shopping experiences that provide shoppers utility and create engagement, while also helping retailers drive baskets, trade leverage & measurable ROI.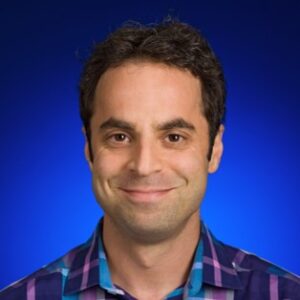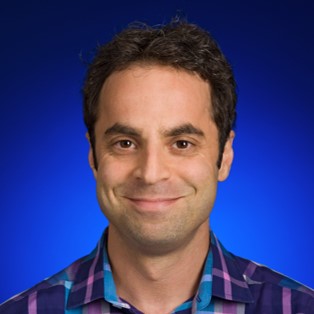 Managing Director and Head of Retail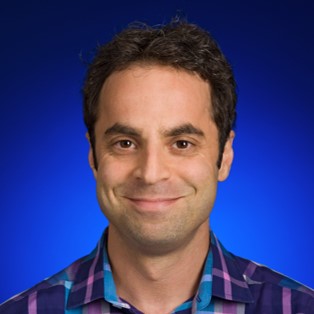 Managing Director and Head of Retail
Eric Morris is the Managing Director and Head of Google's Retail practice in Canada, where since 2002, he has worked alongside the country's top marketers and advertising agencies.
Eric has held several leadership roles at Google Canada, leading sales, operations, research, strategy and analytics for Google's advertising business. Most recently, he led Google Canada's search and performance advertising business.
In 2016 Eric was named inventor and issued a patent in the United States for identifying rising search queries and trends at scale for advertisers worldwide.
Eric was elected to the Interactive Advertising Bureau of Canada's board of directors in 2009, and elected Chair of the board in 2015.
Sean McCormick is the subject matter expert for Moneris consumer spending data, helping the private and public sectors leverage the infinite utility of payment data to improve forecasting capabilities, acquire new customers, and inform policy decisions. Sean joined Moneris in 2015 and works exclusively with the Moneris Data Services team, supporting our retail clients who use payment data to enable deeper dives into the customer journey, helping them target new customers more efficiently.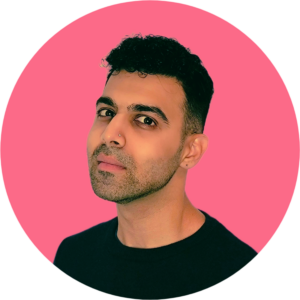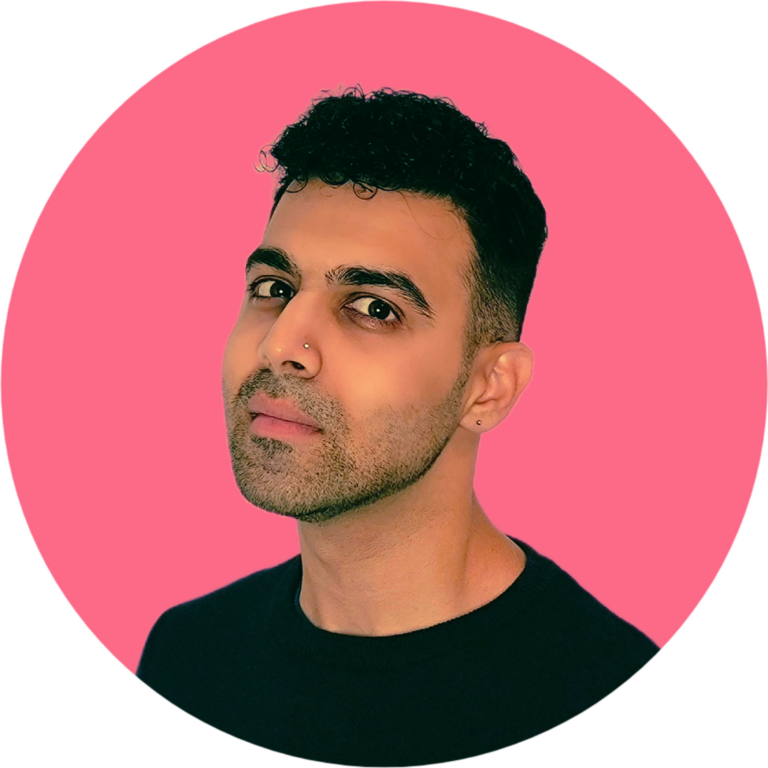 Head of Consumer and Customer Insights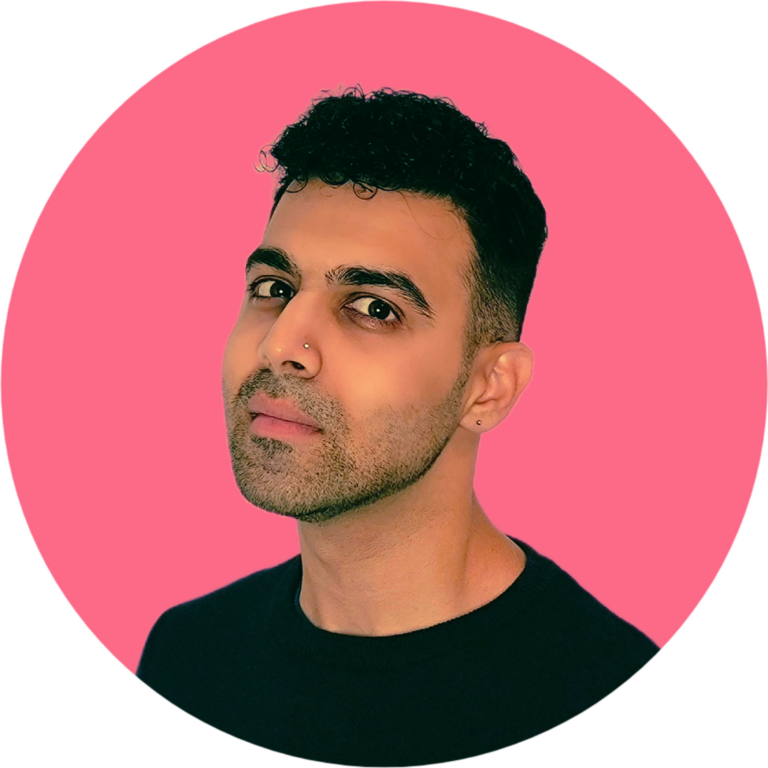 Head of Consumer and Customer Insights
Danyal has 10+ years of experience in Marketing and Insights, including work in branding, strategy, media and advertising measurement. Having worked with some of the most prolific companies (BBC, Nestlé, Google, Omnicom Media Group, Scotiabank, IKEA), across multiple categories (Media, CPG, Retail, Technology, Financial Services and Home Furnishing), in several global markets (US, Pakistan, Canada) Danyal's varied experiences position him as a well-rounded marketer and strategist, eager to solve critical business challenges.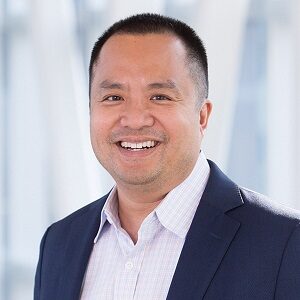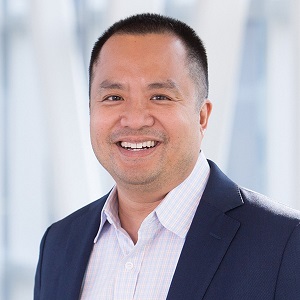 SVP and Managing Director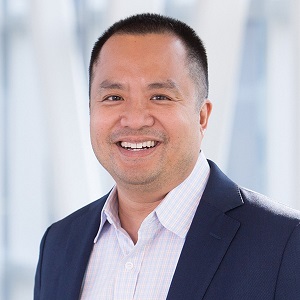 SVP and Managing Director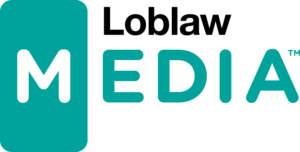 A thought-leader, change agent, and an impact-focused innovator, Alfredo C. M. Tan is the Senior Vice-President & Managing Director at Loblaw Media; A division of a Global Fortune 300 company and one of the most storied organizations in Canada. He is also an Industry Professor in the Strategic Management Faculty at McMaster University and a guest lecturer in The Directors College's Innovation Governance program for Board Directors.
Alfredo possesses global experience – leading teams in Canada, the US, Latin America and Southeast Asia – overseeing strategy & planning, digital transformation, data science, analytics & insights, marketing, product management, software development, engineering, innovation labs, business development, enterprise sales and partner management. Most recently, he held was the Senior Vice President of Strategy, Data & Products at Rogers Sports & Media. He was also the first Chief Digital Officer & Chief Marketing Officer at WestJet Airlines. Previously, Alfredo spent nearly a decade with Meta Platforms Inc. (Facebook/Instagram/WhatsApp) where he was one of the first 1000 employees globally. He has also held senior roles at Yahoo! Inc., Sympatico MSN and Bell Canada.
Interested in speaking at STORE 2022?
Contact Mary Markou, Director, Sponsorship and Partnerships, rccsponsorship@retailcouncil.org for more information.