This is the French version of Jen's description..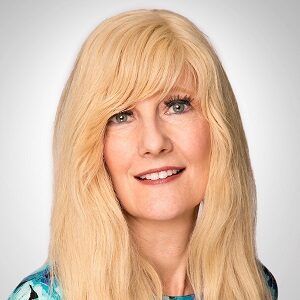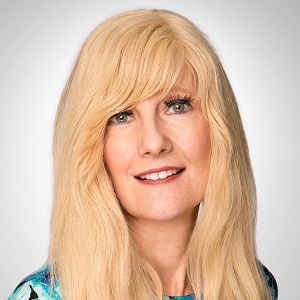 Vice President and General Manager of Merchant Services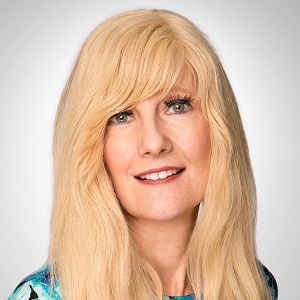 Vice President and General Manager of Merchant Services
A skilled executive with a passion for partnerships and collaboration, Kerri-Ann Santaguida is the Vice President and General Manager of Merchant Services at American Express Canada.
Kerri-Ann sits on the Canadian Executive Team and is responsible for growing coverage and market share through acquisition channels and existing merchant partnerships. Kerri-Ann and her team of 110+ employees provide merchants with access to innovative products, insights and services, so they can more effectively manage payments and drive business success.
As a passionate supporter of small businesses, Kerri-Ann led the strategy, development and implementation of Amex Canada's 2020 Shop Small campaign, the largest investment in the Canadian market to date. An ongoing program, Shop Small continues to help drive meaningful support to small businesses by incentivizing spending and shining a light on the important role they play in our communities – support that has been needed more than ever in recent years.
In addition to her support for small businesses, Kerri-Ann is a powerful advocate for women in the workplace, acting as the co-executive sponsor for the Women's Interest Network at Amex Canada for the last 15 years. She has been instrumental in expanding mentorship opportunities for women within the organization, helping make Amex Canada one of the most diverse and inclusive corporate environments in the country. Kerri-Ann has been a driving force to engage Amex Canada colleagues in the Weekend to Conquer Cancer, supporting the Princess Margaret Cancer Centre. As the Honorary Chair, her leadership has helped make Team Amex one of the Top 10 corporate fundraising teams for over a decade.
She has been recognized by awards bodies both inside and outside the organization for her work in merchant services, her dedication to fellow women in business and her commitment to community. In 2016 and 2021, the Women's Executive Network (WXN) honoured Kerri-Ann as one of Canada's Top 100 Most Powerful Women, and has named her a Top 100 Mentor since 2017.
At American Express, Kerri-Ann is a three-time winner of the prestigious Presidents Club Awards for Leadership and, in 2012, she was inducted into the company's Hall of Fame for her outstanding career achievements.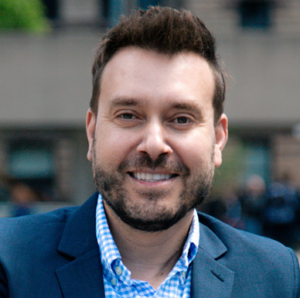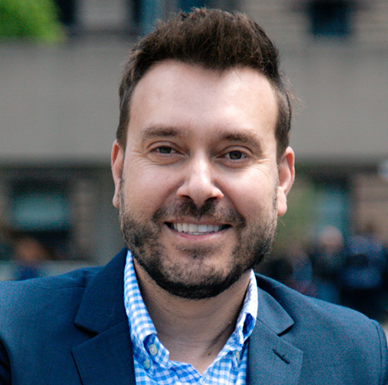 VP of Member Services and Marketing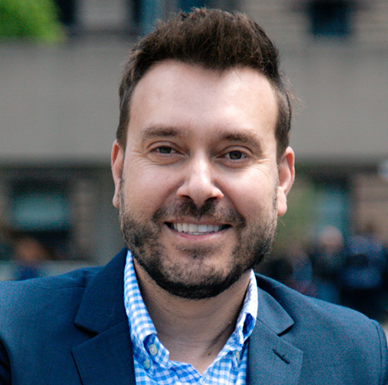 VP of Member Services and Marketing

Santo Ligotti is the VP of Member Services and Marketing at Retail Council of Canada and brings over 20 years of experience of marketing leadership. Santo began his career in data sciences and progressed to lead B2B/B2C marketing teams across financial, technology and payments industries including companies such as TD Canada Trust, Rogers Communications, CIBC, Moneris and JPMorgan Chase.
In addition, Santo is the President Elect for the American Marketing Association, Toronto Chapter and teaches part time at George Brown College and York University. Santo holds an undergraduate degree in statistics from McMaster University, a Master's in Information Science from the University of Western Ontario and an MBA from York University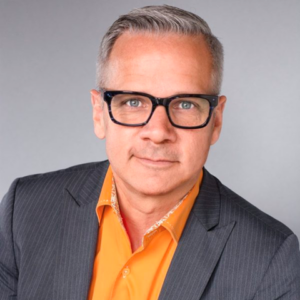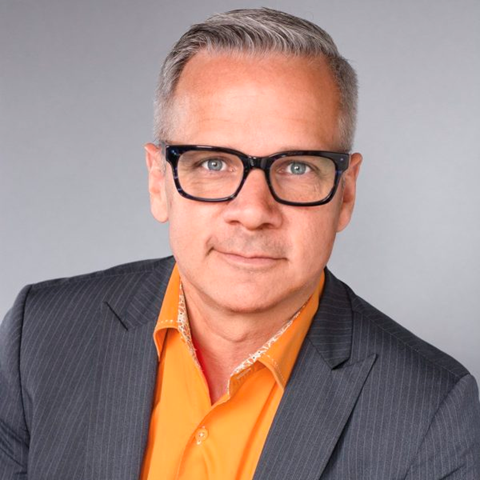 Executive Vice-President, Leger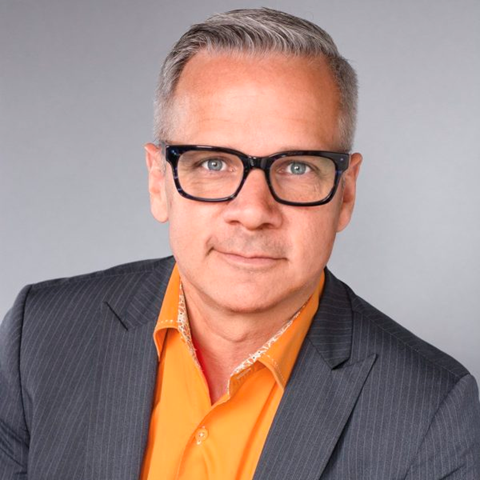 Executive Vice-President, Leger
Christian has been with Leger since 1999. He is an executive vice-president and partner and manages the Montreal team of close to thirty researchers.

Christian has over 25 years of experience in public opinion and market research in both quantitative and qualitative research. Throughout his career, he has also been an expert witness in front of numerous courts of law where survey evidence is presented. Christian can seamlessly work, moderate, present and engage audiences in both official languages.

As a media spokesperson for Leger, he can often be heard commenting on Canadian politics and society. He is also very present on the speaker tour as a captivating storyteller who brings data to life. Christian is also a consumer trend analyst for the CBC and still teaches research methodology at the Université de Montréal.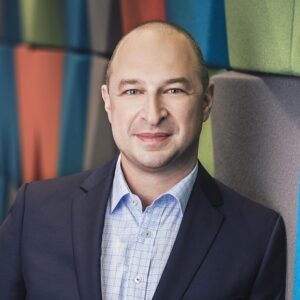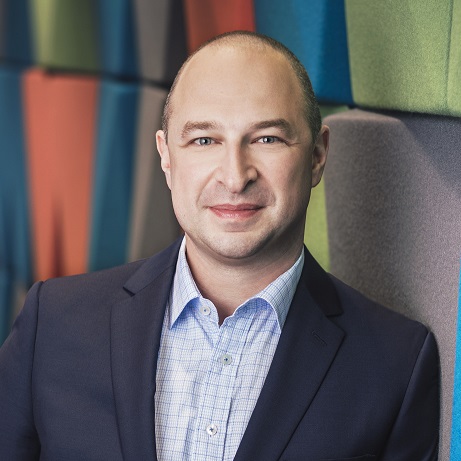 National Industry Leader for Consumer and Retail Practice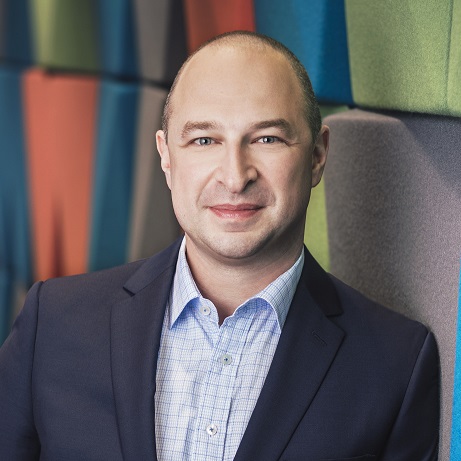 National Industry Leader for Consumer and Retail Practice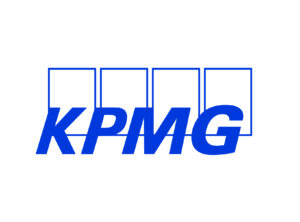 Kostya is KPMG Canada's National Industry Leader for their Consumer & Retail practice. He has over 20 years of experience advising businesses across Canada and the US, primarily those in the retail, hospitality, and restaurant sectors. Kostya works with both public and private companies and focuses on advising boards, shareholders and executives on key strategic business decisions, including: go-public transactions, mergers & acquisitions, as well as corporate governance and other board-level issues. Kostya's clients range in size from large, complex, mature multi-national organizations with over $3B in revenue, through to high growth small and mid-sized private companies. Kostya has also previously led the technology, media & telecommunications ("TMT") practice for KPMG in the Greater Vancouver Area, and has had significant experience outside of KPMG as an operations and sales leader for one of Canada's top distribution and manufacturing companies. Kostya's blend of retail, technology, and operational experience has led to him advising some of Canada's fastest growing and most recognizable retailers, as well as some of Canada's largest and most established restaurant chains. Kostya was previously recognized by Business in Vancouver as a Top 40 under 40 award recipient for his achievements both professionally as well as in the community where he has held numerous Board of Directors positions serving a number of not-for-profit organizations. Kostya currently serves on the Board of Directors of Vancouver's iconic Bard on the Beach Shakespeare Festival.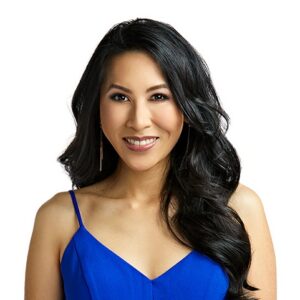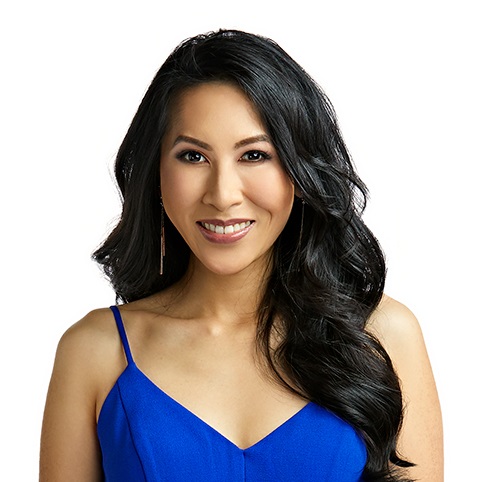 Excellence in Retailing Awards & 29th Canadian Grand Prix New Product Awards Host
Judge for Top Chef Canada and Iron Chef Canada, Founder of FollowMeFoodie.com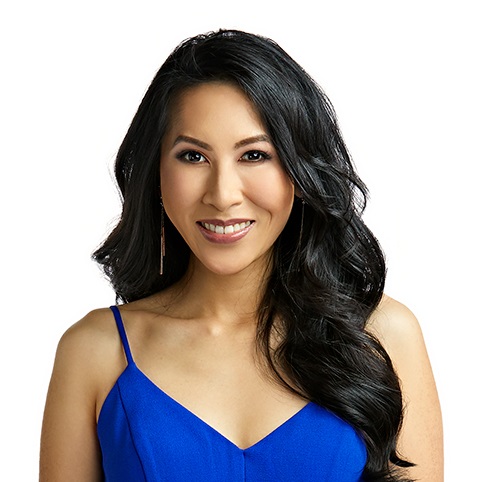 Excellence in Retailing Awards & 29th Canadian Grand Prix New Product Awards Host
Mijune is an international food and travel personality, founder of FollowMeFoodie.com and resident judge on Top Chef Canada and Iron Chef Canada. As an advocate for culinary tourism, The Sunday Times named her one of the "World's Most Extreme Foodies". Mijune also judges The Canadian Grand Prix New Product Awards, Bocuse d'Or Canada National Selections, Air Canada's enRoute Best New Restaurants, Canada's 100 Best Restaurants, Taste Canada Awards, BC Product of the Year Awards, Vancouver Magazine Restaurant Awards, Hawksworth Young Chef Scholarship, and many other notable awards.
Born and raised in Vancouver, BC, Mijune [mē-june (like the month she was born in)] started her food and travel blog, FollowMeFoodie.com, in July 2009. Her hobby quickly turned into a full on career. It led her to her own "Follow Me Foodie" column in the WE Vancouver newspaper, regular segments on Global Morning News, CTV Morning Live and other media outlets. She has also served on the BC Chef's Association's Board of Directors. After establishing a credible reputation in Canada, Mijune's expertise as a culinary adventurer has gained recognition on a global scale.
Kevin Graff is the President of Graff Retail, based in Toronto, Ontario. Since 1988, Graff Retail has specialized in working with retailers around the globe to increase their revenue through improved staff performance.
Kevin is widely respected as one of North America's best retail speakers and trainers and was recently chosen as one of the Top 50 Retail Influencers. His principle belief is that retailers are losing too many sales each day in their stores that they should be capturing. Kevin's approach to store operations and his intense focus on real, bottom-line issues continually produce outstanding results.
Kevin is also the creator of Graff Retail TV, the retail community's leading source of online sales and management training. Since being launched in 2008, Graff Retail TV has provided thousands of sales associates and store management teams with the skills they need to succeed.
Interested in speaking at STORE 2022?
Contact Mary Markou, Director, Sponsorship and Partnerships, rccsponsorship@retailcouncil.org for more information.