Pick Up Location:
Delta Hotel Toronto Airport (655 Dixon Rd Toronto, ON M9W 1J3)
Holiday Inn Toronto Airport East (600 Dixon Rd , Toronto, ON, M9W 1J1)

Drop Off Location:
Toronto Congress Centre North Building
Service Times:
Service Starts at 6:30am
Frequent Service between 6:30am – 9:00am
Service Every 30 minutes between 9:00am to 4:15pm
Frequent Service between 4:15pm to 5pm
Frequent Service between 8:15pm – 9:00pm
Service Ends at 9:00pm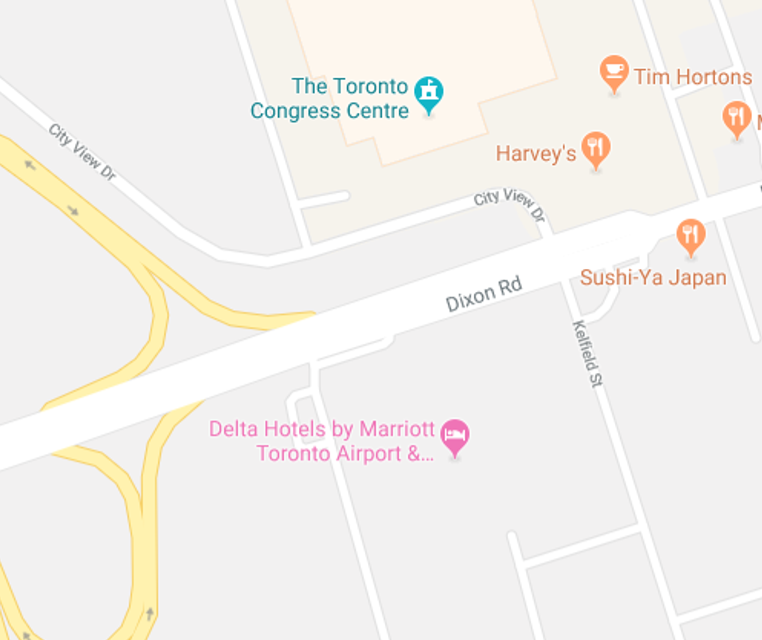 DELTA HOTELS TORONTO AIRPORT & CONFERENCE CENTRE
Click the link below to book your accommodations at the Delta Toronto Airport located across the street from the Toronto Congress Centre.
There will be a shuttle between the Delta Hotel and Toronto Congress Centre North Building. Details to be announced.
STORE Conference rate is from $165/night.
Start Date: Monday, May 29, 2023
End Date: Wednesday, May 31, 2023
Last day to book is May 2nd, 2023.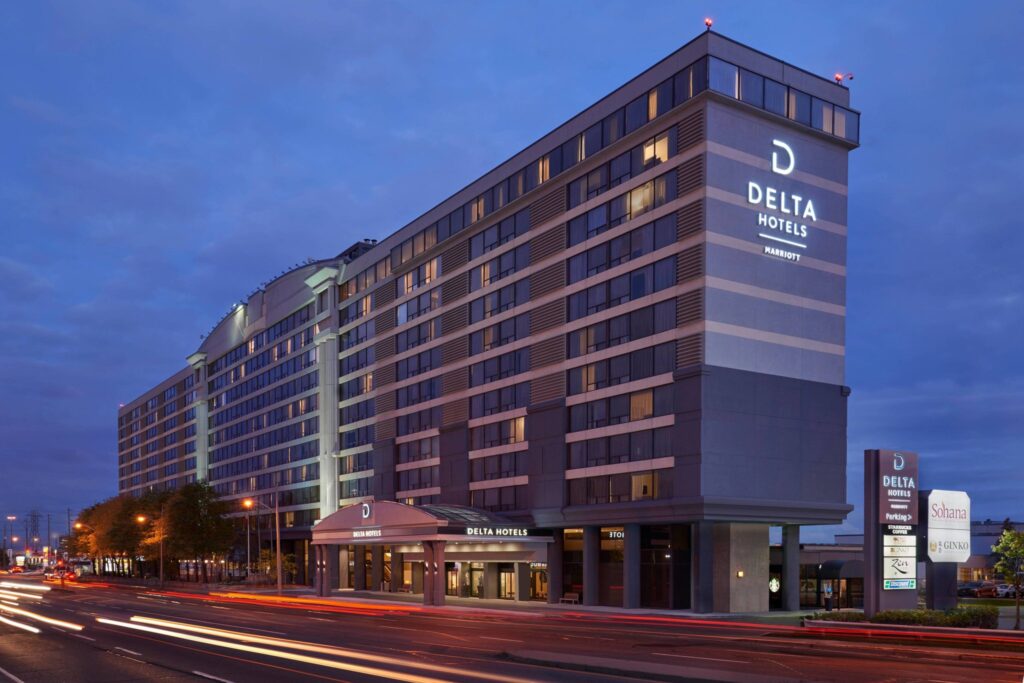 West Jet Promotion
Use Coupon Code 5C6N0XM when booking a west Jet flight to receive 5% off Econo and 10% off Econoflex
The booking is to be made to the following city: Toronto, YYZ (ON)
The travel period begins Tuesday, May 23, 2023 and ends Thursday, June 8, 2023.
No discount will apply to Basic or Business class bookings.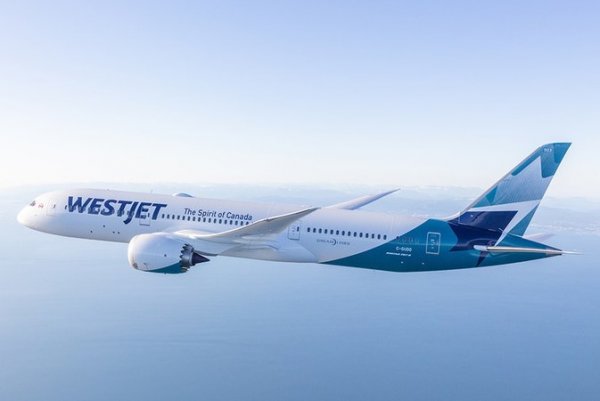 Air Canada Promotion
Use Promotion code NQUQM6M1 when booking an Air Canada flight to receive 5% off standard fares and 10% off flex fares and higher.
The booking is to be made to the following city: Toronto, YYZ (ON)
The travel period begins Tuesday, May 23, 2023 and ends Wednesday, June 07, 2023.
Travel is valid 7 days/week